Money is unlimited. Time is not.
Financial Freedom is a step-by-step path to make more money in less time, so you have more time for the things you love. It challenges the accepted narrative of spending decades working a traditional 9 to 5 job, pinching pennies, and finally earning the right to retirement at age 65.
Instead, the book offers readers an alternative: forget everything you've ever learned about money so that you can actually live the life you want.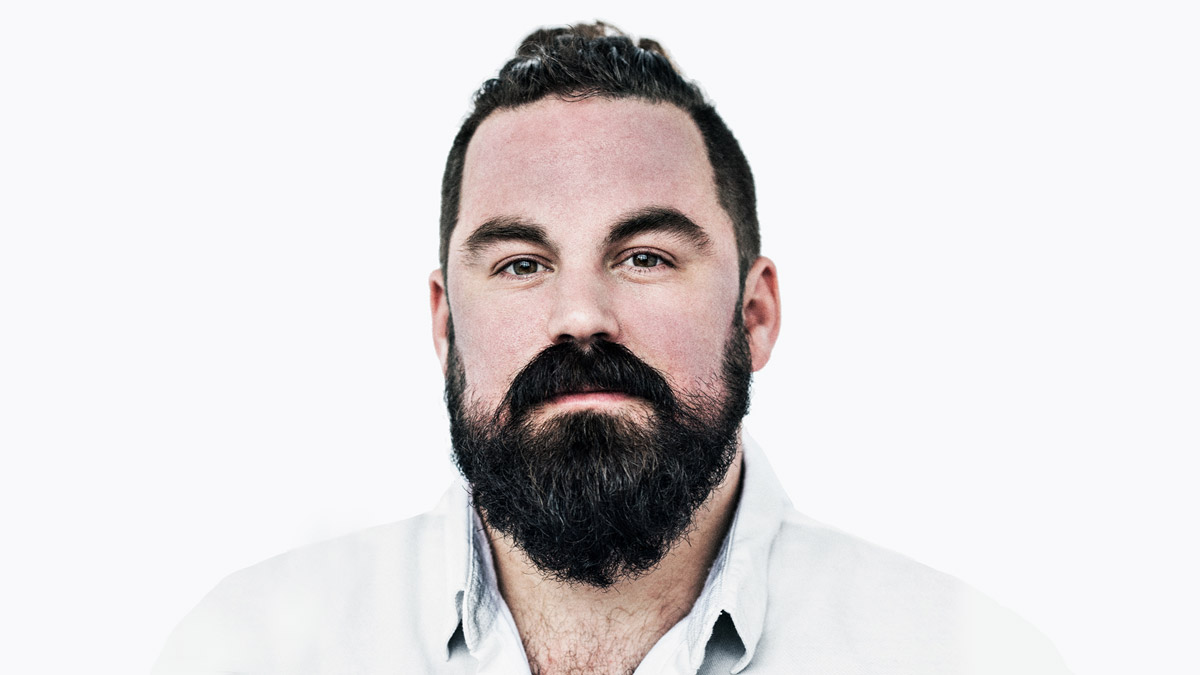 Hi, I'm Grant Sabatier.
I'm the Author of the international bestseller Financial Freedom, Creator of the Financial Freedom Course, Instructor of LinkedIn Learning's Financial Freedom Class, Creator of Millennial Money (acquired by The Motley Fool), Co-Founder of Topia, and Co-Founder/CEO of Bank Bonus.
I write about money, mindfulness, and financial independence.
I also speak, teach, build, and invest.
My story and ideas have been featured in The New York Times, Washington Post, NPR, CNBC, Business Insider, and many other places.
I don't believe in experts. I believe in perspectives. I'm a 37 year old on the same human journey as you. We live in increasingly uncertain times and my mission is to help others.
You can learn more about my story here.
Podcast
44 | Big Updates + Taking Stock w/ Jordan Grumet

In this episode I make a big announcement and bring Jordan Grumet on to talk with me about identity shifts, the paradox of money, legacies, as well as the most important lessons in his incredible new book Taking Stock: A Hospice Doctor's Advice on Financial Independence, Building Wealth, and Living a Regret-Free Life.

43 | Investing Amidst Uncertainty w/ JL Collins

In this episode, I chat with JL Collins, author of The Simple Path to Wealth about investing in stocks, bonds, real estate, stock picking, the FIRE movement, the risk of inflation, book writing and more.

42 | $10 Million in 1 Year w/ Tiffany Aliche

In this episode, I chat with Tiffany Aliche, aka The Budgetnista, author of Get Good with Money, and co-host of the Brown Ambition Podcast, about her ascent from preschool teacher to making over $10 million on her course in one year. And that's just one of her businesses!
Recent Articles
Community Is Currency

A community can also rapidly accelerate your learning and help you connect with others who can expand your business and your life.

The End of the Algorithm

While I see tons of new people in the past year who've built businesses and brands on Twitter, TikTok, and IG, I'm grateful to be past that point in life.

Reverse Engineer Your Life

We may take steps we think will lead us to our goal, but when we lack information or fail to see quick results, we may give up.