Money is unlimited. Time is not.
Financial Freedom is a step-by-step path to make more money in less time, so you have more time for the things you love. It challenges the accepted narrative of spending decades working a traditional 9 to 5 job, pinching pennies, and finally earning the right to retirement at age 65.
Instead, the book offers readers an alternative: forget everything you've ever learned about money so that you can actually live the life you want.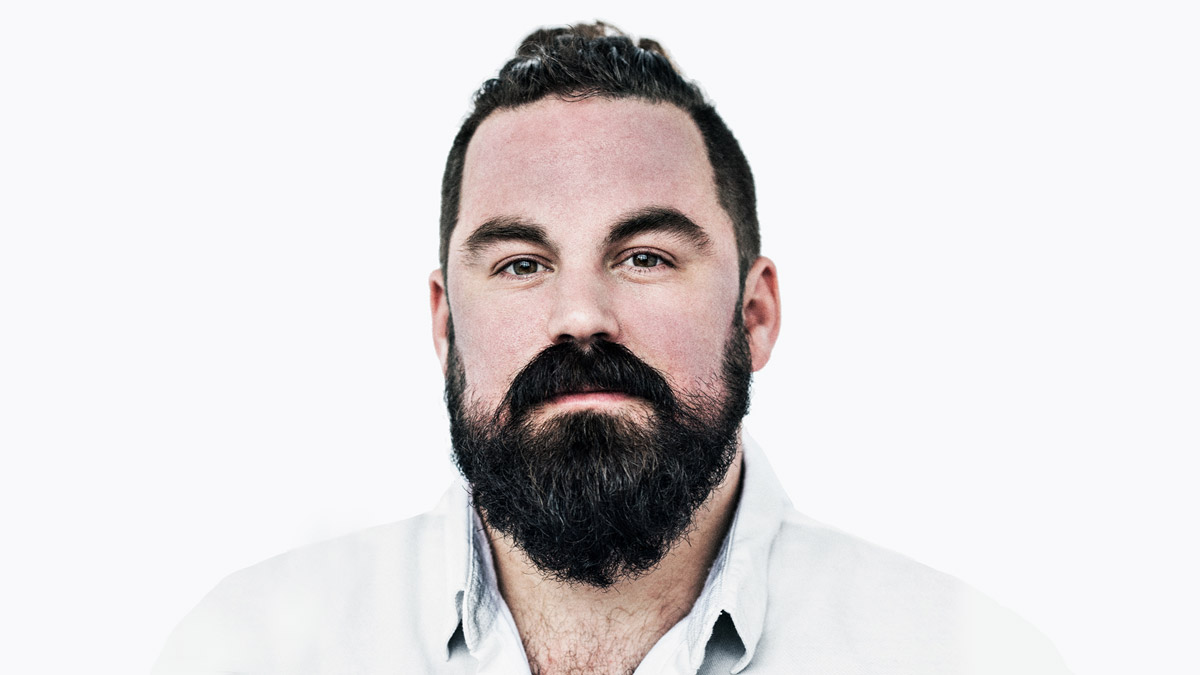 Hi, I'm Grant Sabatier.
I'm the Author of the international bestseller Financial Freedom, Creator of the Financial Freedom Course, Instructor of LinkedIn Learning's Financial Freedom Class, Creator of Millennial Money (acquired by The Motley Fool), Co-Founder of Topia, and Co-Founder/CEO of Bank Bonus.
I write about money, mindfulness, and financial independence.
I also speak, teach, build, and invest.
My story and ideas have been featured in The New York Times, Washington Post, NPR, CNBC, Business Insider, and many other places.
I don't believe in experts. I believe in perspectives. I'm a 37 year old on the same human journey as you. We live in increasingly uncertain times and my mission is to help others.
You can learn more about my story here.
Podcast
EP 36: Millionaire by 25 w/ Cody Berman

In this episode, I kick off the next generation of the podcast with Cody Berman who reached millionaire status at the age of 25 through a diverse mixture of online, real estate, and investing income.

EP 35: What Happened to Grant? Life Update 2022

It's been over a year since the last episode of the Financial Freedom podcast and a lot has changed in my life. So have my thoughts on money and freedom.

EP 34: Investing in Electric Vehicles w/ GM

In this episode, I chat with Michael Heifler the Director of Investor Relations at General Motors. We chat about the acceleration of electric vehicle adoption and why they're set up to dominate the market.
Recent Articles