Financial Freedom is a step-by-step path to make more money in less time, so you have more time for the things you love. It challenges the accepted narrative of spending decades working a traditional 9 to 5 job, pinching pennies, and finally earning the right to retirement at age 65.
Instead, the book offers readers an alternative: forget everything you've ever learned about money so that you can actually live the life you want.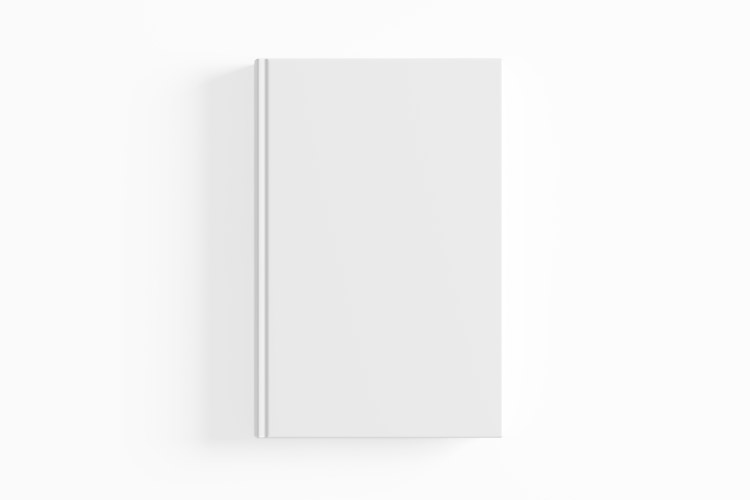 To Be Announced
In the follow-up to Financial Freedom, I'm sharing what's changed since I released my book and distilling what I think matters most when creating a life you love.